Quality a mom can
trust

!

For someone as vulnerable as your baby, 100% quality and safety are an absolute must. Therefore, at Humana quality and safety always come first. Whether it be infant milk, infant food or food supplements, with our quality promise we always ensure consistent, optimal product safety.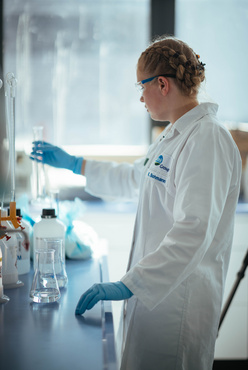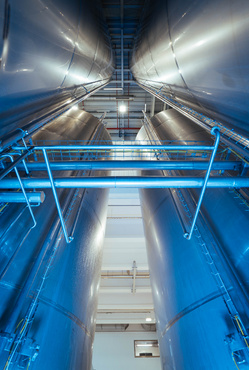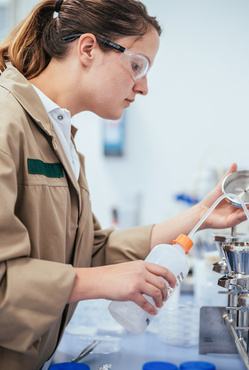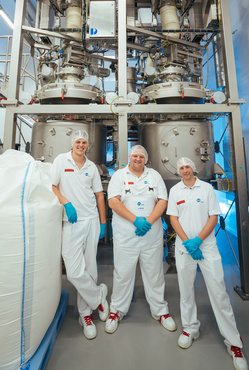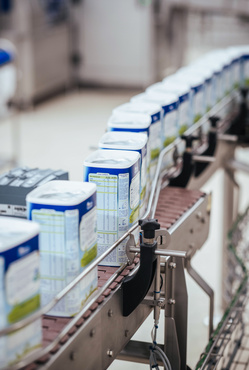 We care

for babies.

At Humana quality and safety always comes first! Starting with the milk that comes from our own dairy cooperative — from farmers like the Menke family who live in close proximity to our state-of-the art infant milk factory in Strückhausen in northern Germany. Here, settled amongst the natural landscape of vast grazing land, cows and farms, we are located directly where the milk is produced — and thus we have our most valuable ingredient nearby.

All our farmers are part of the Humana Quality Master (HQM) programme. They are obliged to follow more than 35 criteria that go beyond the legal requirements — such as animal welfare, pasture grazing and GMO-free feed. Even more importantly, every day the farmers give their personal commitment to deliver the high quality we need for our infant milk.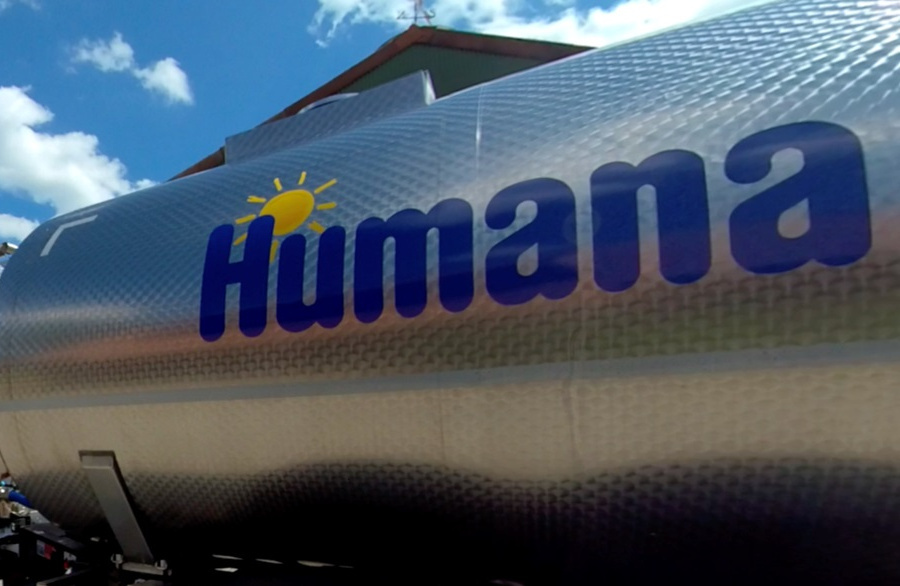 STRICTER, SAFER, MORE HYGIENIC


The highest standards for babies' benefit.

Once loaded onto the truck, the milk makes its way to our production site and can be processed in less than 48 hours (in accordance with regulations) after milking. Thereby avoiding contamination by microorganisms. We only us one-step heat treatment. This way, we preserve important components and enable nutrients to stay intact.

Our plant at Strückhausen has its own laboratory, which enables us to perform our own food analyses. We incorporated countless safety and hygiene measures with up to 600 checks to make sure our products are safe and of the highest quality. Our quality controls are so finely tuned that the production path of each single pack is traceable.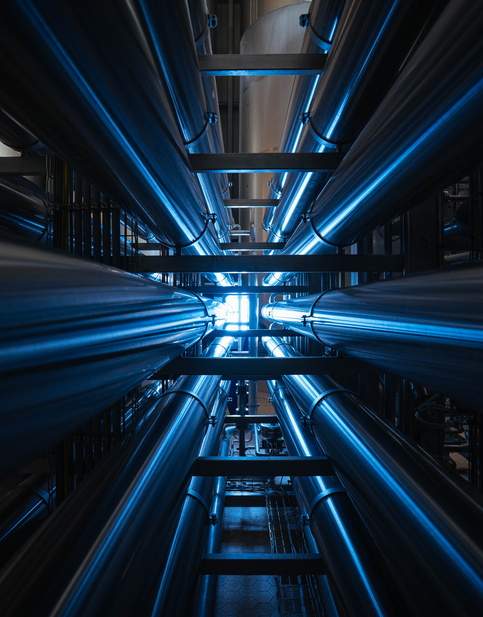 Our
high quality standards

are proven by multiple certificates
IFS Food Certificate (International Featured Standard) for our infant milk factory in Strückhausen, our baby-food factory Sunval, and Inpharma, our subsidiary that produces our food supplements. All our broker companies are certified accordingly by IFS Broker.
Organic certification for our jars, pouches and organic cereals by Kiwa BCS Öko-Garantie GmbH.
All our dairy farmers are obliged to use GMO-free feed — neither genetically modified maize nor soy are used for feeding livestock. This is certified annually by ABCert — an independent certification company.
As a sign of our commitment to sustainability, we are certified according to the environmental management standard DIN ISO 14001 and implement targeted measures to continuously reduce energy and water consumption.
From our farms to our factory,

explore our state-of-the-art infant milk factory in northern Germany.