Growing up with confidence
Becoming a mom is a wonderful journey. Every day, you and your baby will get to know each other better and bond as a loving unit. As your baby's confidence grows, so does your own. If you are a first-time mom, you are even more likely to have questions – especially when it comes to health and nutrition.
We at Humana are here to support you with our experience, our knowledge and products for each step of your baby's growth and development.
Enjoy this wonderful journey together!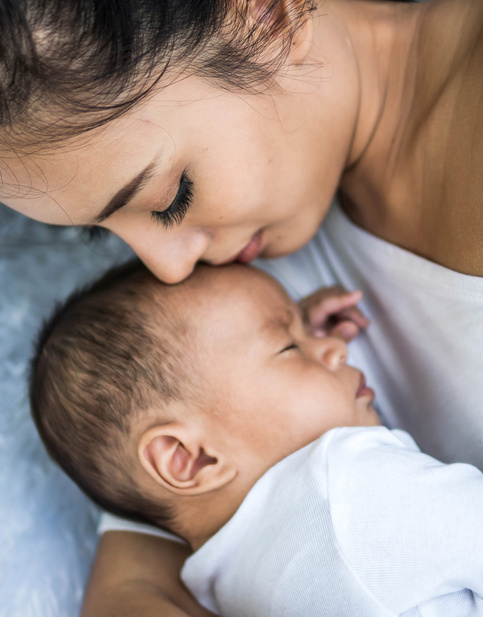 Experience that warrants
trust
There is nothing better for your baby than breastfeeding – nevertheless, sometimes it is simply not possible. However, infant nutrition is very complex and it is vital you choose an alternative you can trust. Humana is at your side, when it comes to mastering everyday life.
With over 65 years of experience, we offer a wide range of baby nutrition for different needs – developed in Germany with very high quality standards. That is why Humana is often recommended by doctors and midwives. Furthermore, we continue to advance based on the latest insights from both nature and science. This guarantees that when you feed your baby Humana, you can do so with all the love and confidence of knowing your little one has everything they need for optimal growth and development.
#confidentbabies #confidentmoms
Quality you can rely on
As a mom, you are doing a great job. Nevertheless, sometimes a little help is welcome – support from dad or grandparents, for example. To leave your little sweetheart in the care of others you need to have trust. Therefore it is good to know that you can always rely on the proven quality of Humana. This makes it easy for others to support you in your role as a mom and let confidence grow.
#confidentbabies #confidentmoms #confidentdads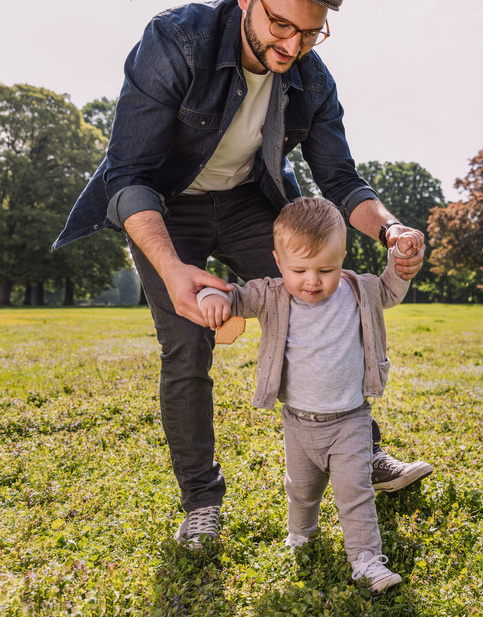 Being a mom means that I constantly care: about his health, about his needs, about his development. Nevertheless, a smile on his face makes everything worthwhile – and Humana gives me the certainty that he is getting it all.
Caroline S.
It's tough, rough and sometimes ruthless, but at the end of the day, there is nothing in the world I love more than being a mom. Of course, it's good to have allies at my side who support me. For me, that's my husband and Hum
Ina
Motherhood is the most beautiful and sometimes the most difficult thing in the world, but when you get a smile back everything is forgotten. Come to think of it, my little sunshine always smiles when I feed her Humana
Overflowing love… unbelievable fatigue… shouting for joy… learning new things together every day… growing because of my child… and knowing that with Humana I do everything right